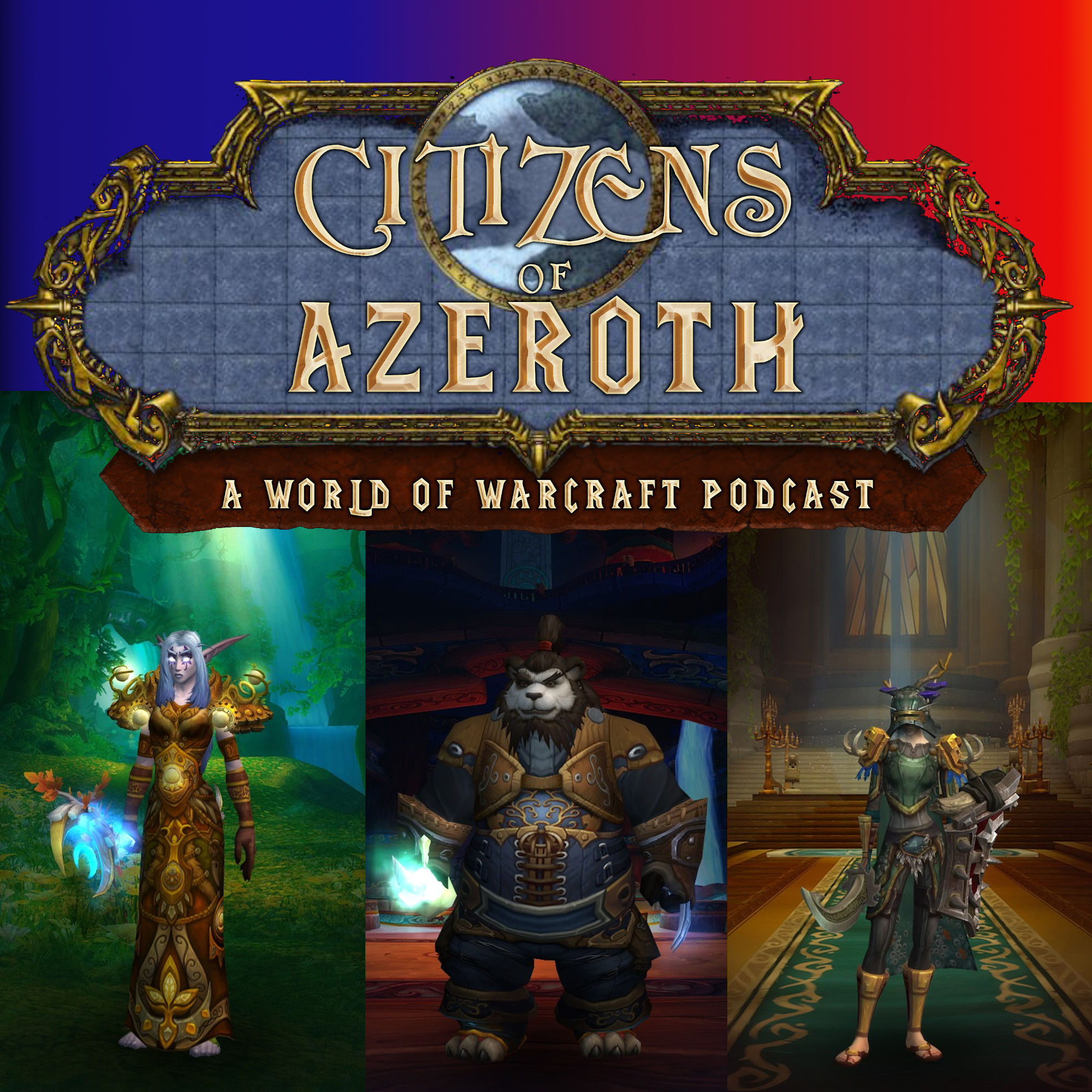 It's Patch Day! Stuck at work or school while the patch is downloading? Stuck staring at your screen during the six-hour server downtime? What better way to pass the downtime than to listen as we go over the major elements of Patch 8.3, Visions of N'Zoth, like the starting questline for 8.3, Horrific Visions, and the Black Empire Invasions. We're in the endgame (of BFA) now!
Find Rafe on Twitter and check out his other podcast Have Not Seen This.
Find Chris on Twitter.
Find Alora on Twitter.
Follow the show on social media on Twitter and Facebook!
Subscribe to get all our future episodes. The show is available on Apple Podcasts, Spotify, Google Play, Stitcher, or through the RSS feed.