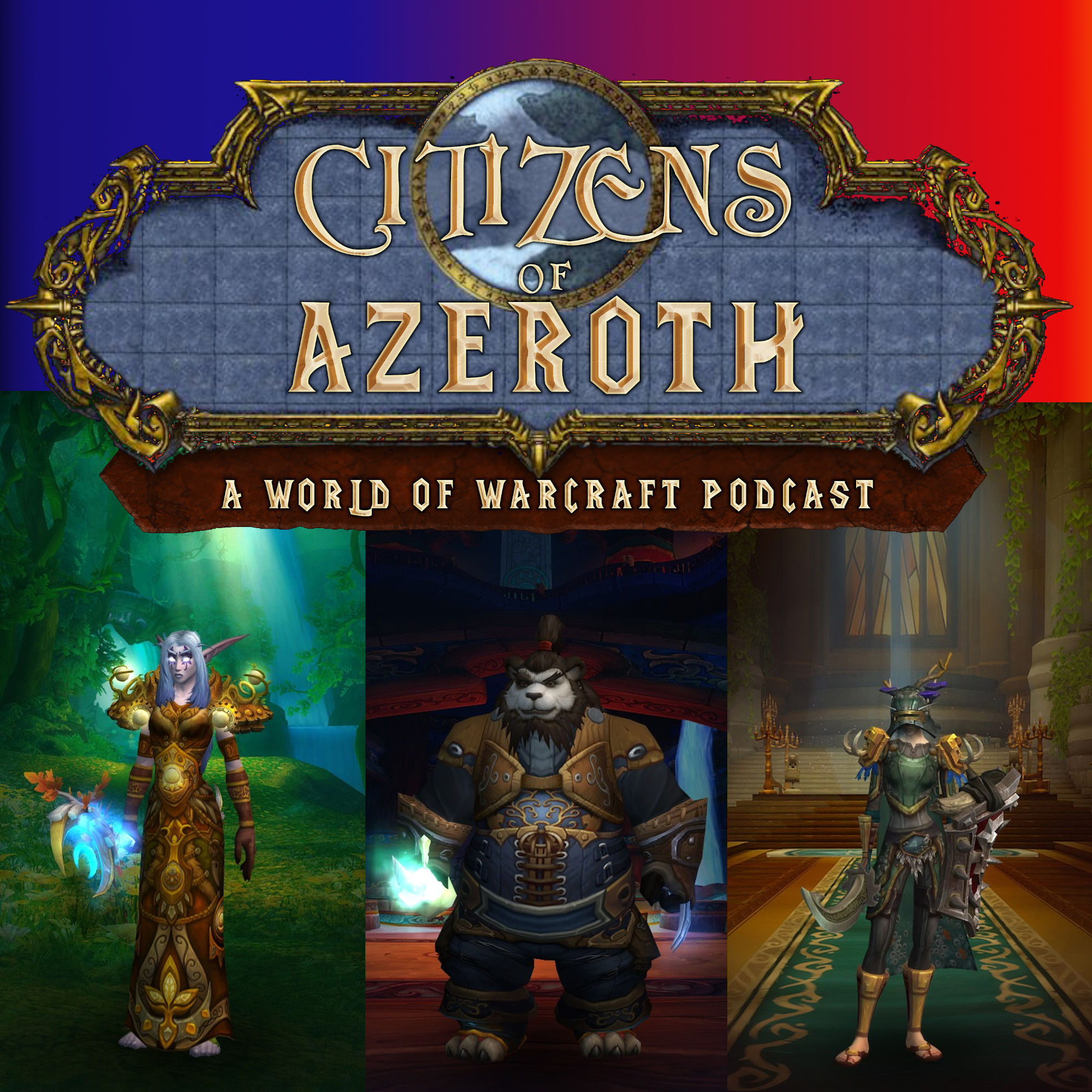 We continue our look at the World of Warcraft expansions of the past: Cataclysm and Mists of Pandaria. Like last week, we share memories, what we liked, and maybe what we didn't like so much. You'll also hear us chime in on class balance and horrific vision changes that are going live today(!), exploring Diablo and Overwatch in animated form, and why we do or do not have interest in the upcoming Shadowlands beta.
Find Rafe on Twitter and check out his other podcast Have Not Seen This.
Find Chris on Twitter.
Find Alora on Twitter or streaming on Twitch.
Follow the show on social media on Twitter and Facebook!
Subscribe to get all our future episodes. The show is available on Apple Podcasts, Spotify, Google Play, Stitcher, or through the RSS feed. 
This week's independent podcast promotion is for The Fellowship of the Geeks.